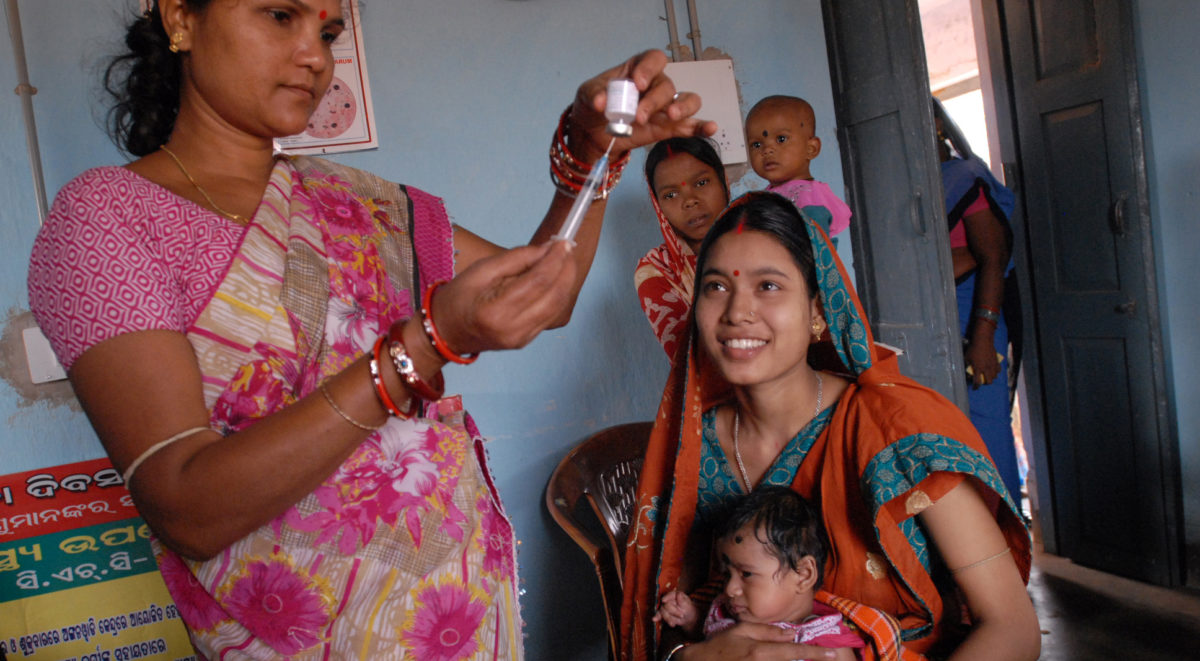 Health situation in India
Health is one of the most important sectors of any country for the growth and development of citizens. Health is very important for the sustainable development in Economy, cultural and environmental development. Today health is one of the biggest issues in developing countries and India is one of them and facing issues in the health sector.
The health sector is one of the biggest issues of India due to the high cost of treatment, Unavailability of the suitable doctors and unavailability of timely treatment. Due to lack of knowledge people are unable to get the timely treatment of diseases.
There are many diseases in India which are spreading continuously, which is a barrier to the development of quality of life.
It is very important to overcome the disease like Dengue, Hapititas, TB, cancer and etc. These diseases are increasing day by day due to people are not aware about their diseases and they do not have the good facility of treatment.
—
नागरिकों के विकास और विकास के लिए किसी भी देश के स्वास्थ्य का सबसे महत्वपूर्ण क्षेत्र स्वास्थ्य है। अर्थव्यवस्था, सांस्कृतिक और पर्यावरणीय विकास में स्थायी विकास के लिए स्वास्थ्य बहुत महत्वपूर्ण है। आज स्वास्थ्य विकासशील देशों में सबसे बड़े मुद्दों में से एक है और भारत उनमें से एक है और स्वास्थ्य क्षेत्र में समस्याओं का सामना करना पड़ रहा है।
इलाज के उच्च मूल्य, उपयुक्त डॉक्टरों की अनुपलब्धता और समय पर उपचार की अनुपलब्धता के चलते स्वास्थ्य क्षेत्र भारत के सबसे बड़े मुद्दों में से एक है। ज्ञान की कमी के कारण लोगों को समय पर बीमारियों का इलाज करने में असमर्थ हैं।
भारत में कई रोग हैं जो लगातार फैल रहे हैं, जो जीवन की गुणवत्ता के विकास के लिए एक बाधा है।
डेंगू, हैपिटितस, टीबी, कैंसर और आदि जैसे रोगों से मुकाबला करना बहुत महत्वपूर्ण है। ये रोग लोगों द्वारा दिन-प्रतिदिन बढ़ रहे हैं क्योंकि उनकी बीमारियों से अवगत नहीं हैं और उनके पास इलाज की अच्छी सुविधा नहीं है।
Health situation in india (Source : World health organisation)
#welfareunitedindia #health #ngo
We organise free health checkup camp on different places you can check our EVENT page for upcoming events.
welfare united is always focusing on the welfare of our society and we are working towards our goal.
IMAGE Gallery