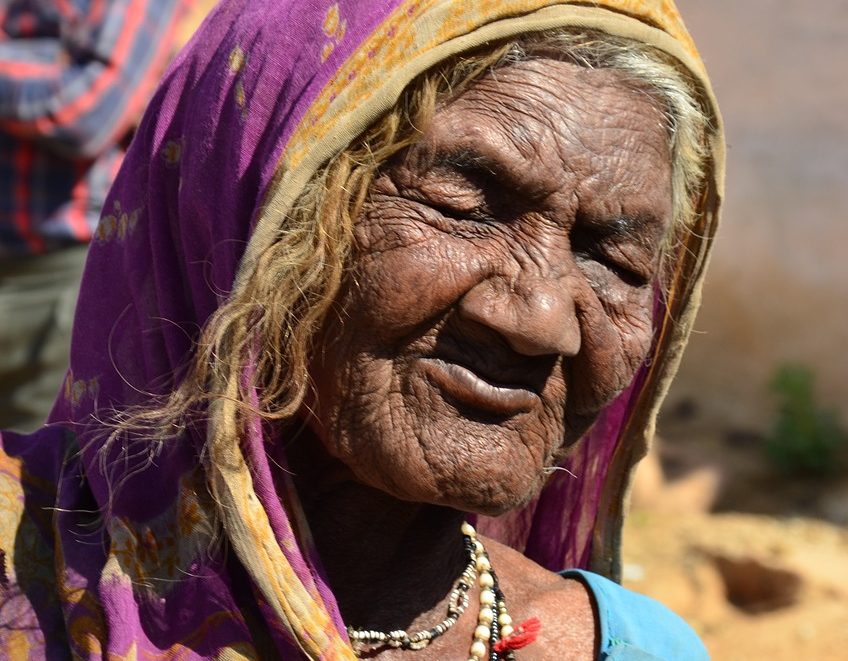 Eye Cornea Donation
You can Help somebody after death, you can donate your cornea to brighten up somebody life.
Information About Eye (Cornea) Donation
Fill it Below form to Donate your Cornea
—–
#welfareunitedindia #health #ngo
We organise free health checkup camp on different places you can check our EVENT page for upcoming events.
welfare united is always focusing on the welfare of our society and we are working towards our goal.
IMAGE Gallery