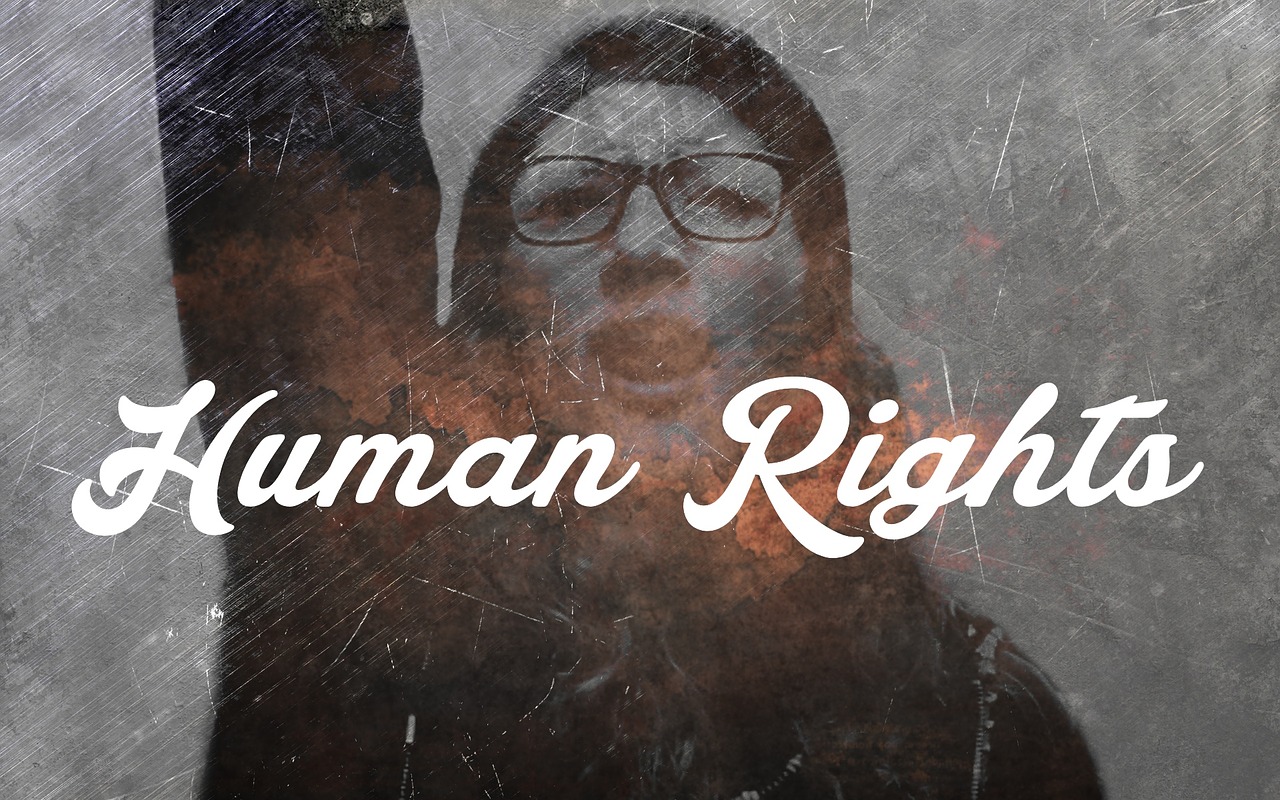 Human rights
Human rights are the basic need of any individual , it is must be get protected . It is the rights of to get freedom to live the life in our own way and it is the rights to get the basic need of the human. It is the fundamental right of the human and it is protected by the international laws and legal rights.
It is the law which is not get divided by religion , language or color , but this is law of fundamental rights of the get protect human fundamental needs and rights. This law is applicable everywhere to protects the rights of the human. This law is made to respect the rights of any individuals.
Human rights includes freedom from unlawful imprisonment and torture. The actions taken by Non Governmental Organisations and states level government according to the state laws.